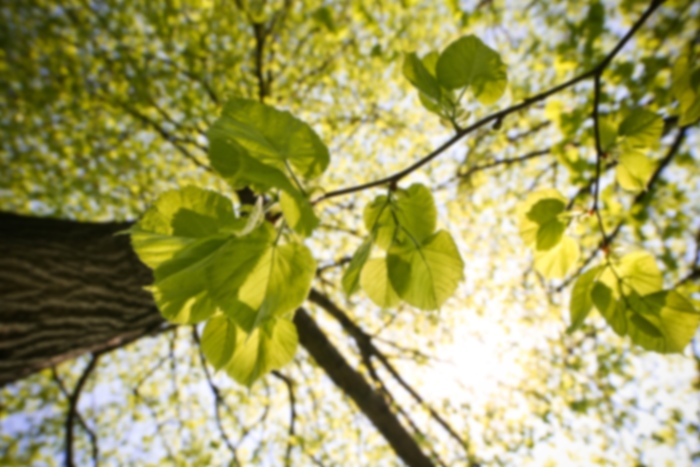 Jerry A Lucas,
MD
Obstetrics and Gynecology
Dr. Jerry A. Lucas received his undergraduate degree from Virginia Commonwealth University before attending Meharry Medical College. While in Tennessee, Dr. Lucas served as President of the Meharry Medical College Chapter of the Tennessee Medical Association and was listed in the Who's Who in Colleges and Universities. He completed his residency in Obstetrics and Gynecology at the University of Kentucky, College of Medicine where he also served as a member of the Resident Liaison Committee to the Kentucky Legislature.

Dr. Lucas has held several appointed positions including Chairman of the Department of Obstetrics and Gynecology at Chippenham Hospital and Vice Chairman of the Medical Staff at CJW Medical Center. He currently holds appointments as a Director of Medical Student Education at the Edward Via College of Osteopathic Medicine, Assistant Professor and Clinical Instructor, Department of OB/GYN at the Virginia College of Osteopathic Medicine, and is currently a Clinical Instructor in the Department of Obstetrics and Gynecology at the Medical College of Virginia. He has also been nominated for several distinguished awards including the Frist Humanitarian Award, and received Preceptor of the Year in 2012 and 2013.

Over his tenure, Dr. Lucas as participated in several research studies at various institutions and has given over 20 lectures on women's health and community health issues for groups like Chippenham Hospital, University of Kentucky, and the Richmond City Department of Health. He currently is a member of the American College of Obstetrics and Gynecology, the Richmond Academy of Medicine, the Medical Society of Virginia, and the Richmond OB/GYN Society.

Dr. Lucas looks forward to continuing to provide exceptional care for his new and existing patients at Virginia Complete Care for Women location at Chippenham Hospital.